Information for Graduate Students
Prospective Graduate Students
Are you worried that your undocumented status will make you ineligible for admissions to a UC? Don't be! Undocumented students, with or without DACA, are welcomed to apply for admissions to UC San Diego.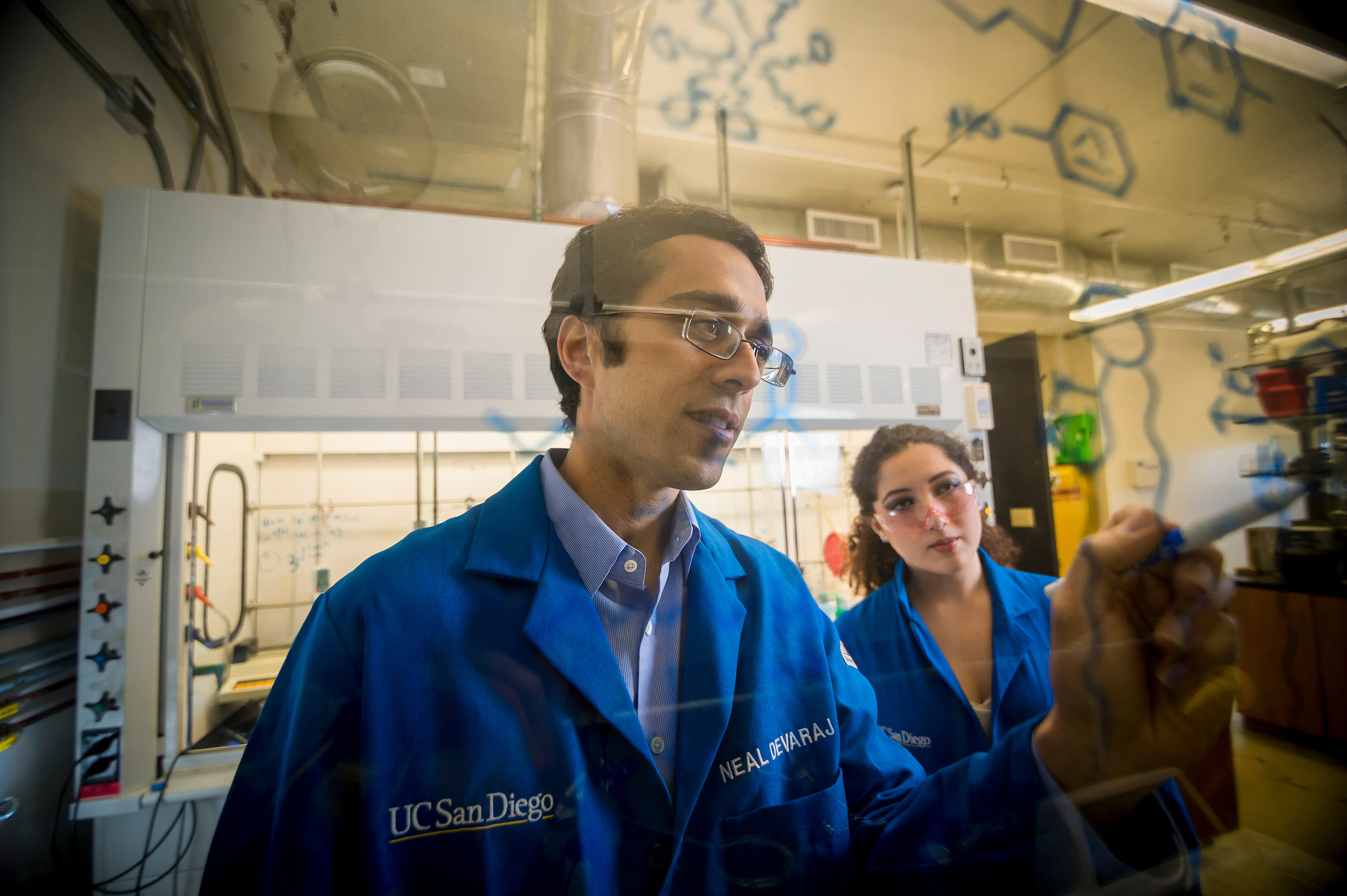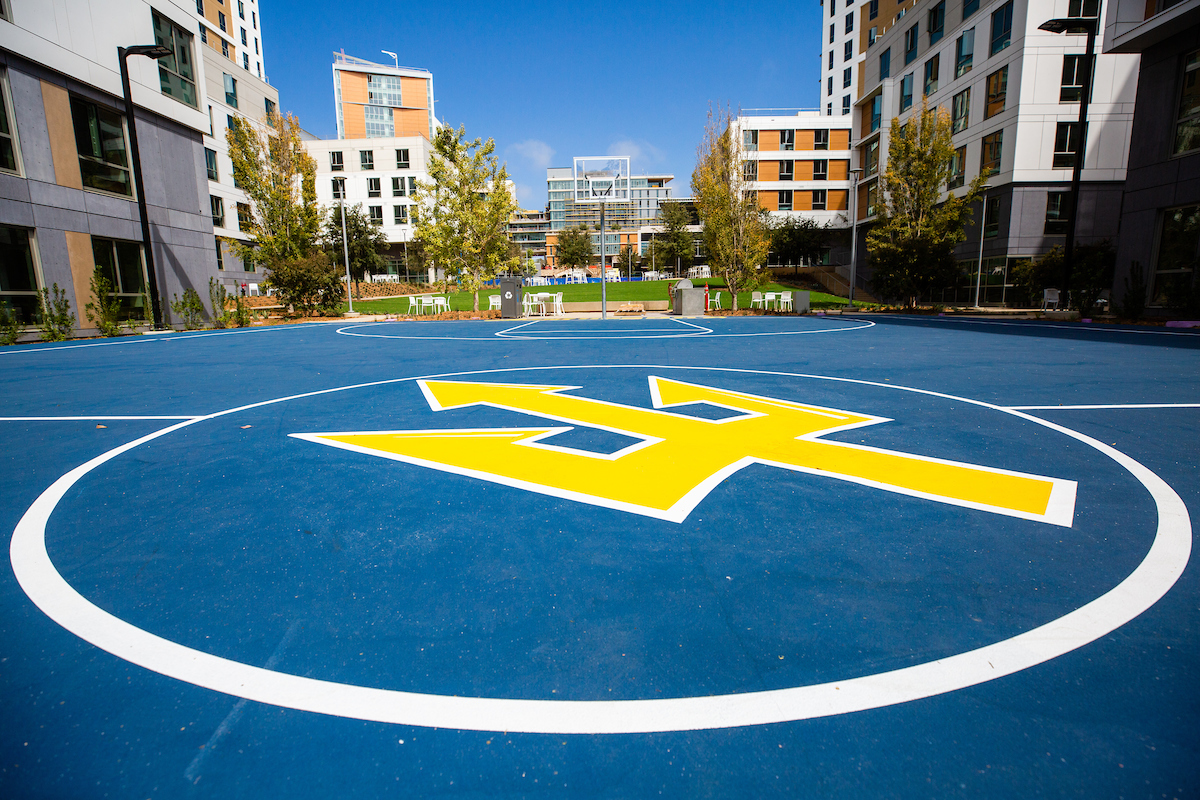 Admitted Graduate Students
Congratulations on getting admitted to UC San Diego! We are excited to welcome you and support you on this new journey you're about to begin.