Welcome to Undocumented Student Services!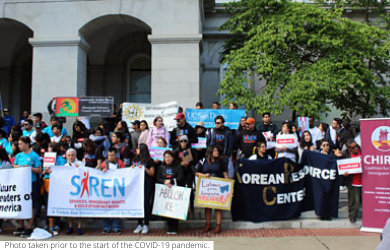 Events
Visit our calendar page to stay informed about upcoming events and opportunities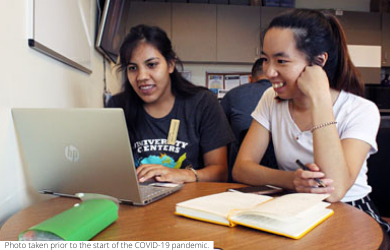 Appointments
Visit our online booking system; select an appointment type to meet your needs (enrolled students only)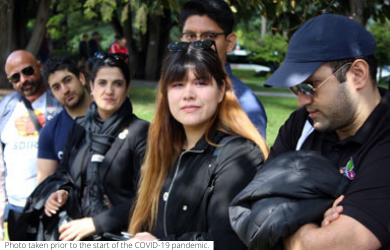 Deadlines
Keep track of upcoming deadlines and other important dates on the campus enrollment calendar
Save these numbers
Rapid Response Hotline
If you or someone you know are witnessing or experiencing an ICE complication within San Diego County, contact this 24-hour emergency hotline: (619) 536-0823. The San Diego Rapid Response Network (SDRRN) is a coalition of human rights and service organizations, attorneys, and community leaders dedicated to aiding immigrants and their families in the San Diego border region.
Undocumented Student Services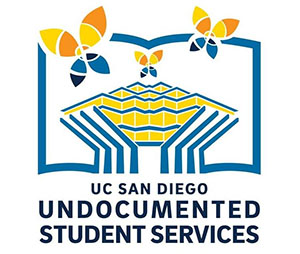 Office staff and contact information
Main Phone: (858) 822-6916
Email: undoc@ucsd.edu
Hours:
Monday – Thursday: 9 a.m. to 6 p.m.
Friday: 9 a.m. to 3:30 p.m.
Closed Saturday and Sunday
Location: Student Services Center, 5th floor #518 (map & directions)
Mailing Address: 9500 Gilman Drive, MC 0048
La Jolla, CA 92093-0048
Stay connected!