UC Finance and Funds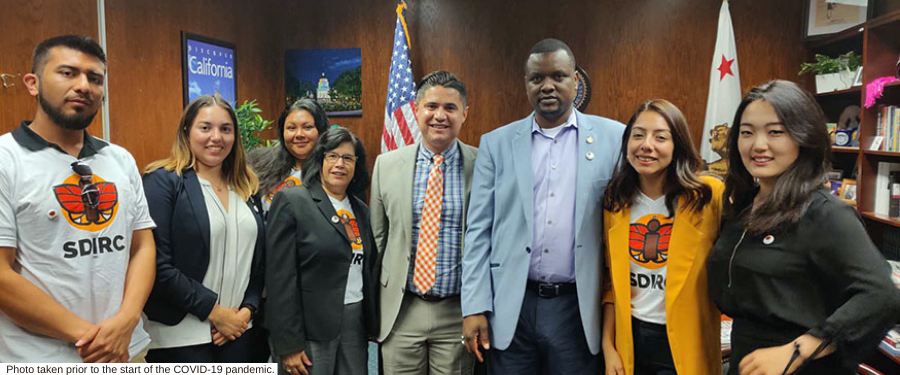 All financial support programs processed through the Financial Aid office such as the Dream Fellowship, will continue as usual through the end of the academic year until further notice.
Under California law AB 540, certain undocumented and nonresident students are exempt from paying nonresident tuition, also known as out-of-state tuition.
Read through the information on these pages to be sure you're aware of all available financial options:
Make an appointment
Select an appointment type that best meets your needs. This appointment system is only for enrolled students, including incoming students. Non-enrolled prospective students and community members must email undoc@ucsd.edu for assistance.