Summer 2020 Updates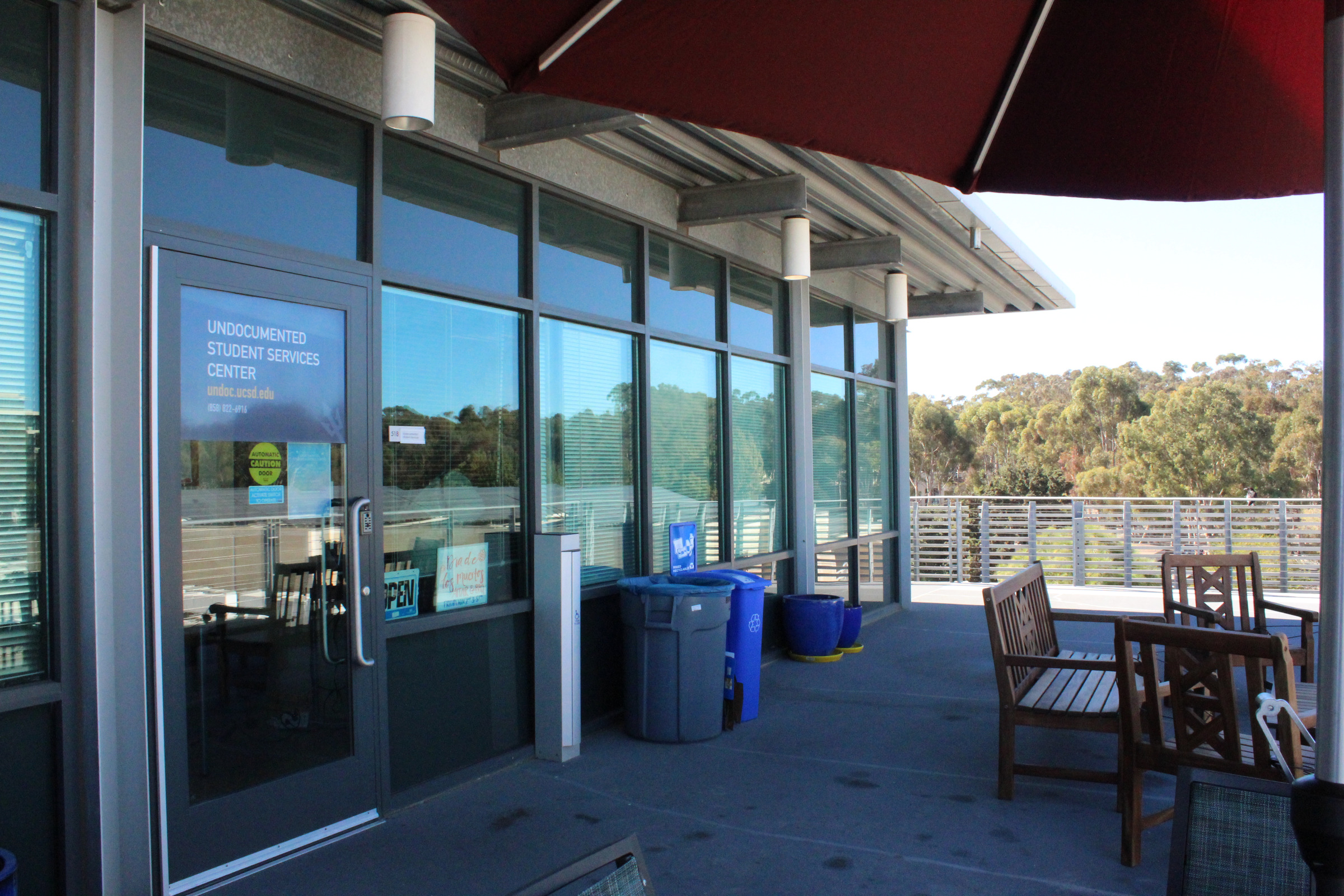 Undocumented Student Services is in operation and ready to support students in the summer through the use of remote service delivery technologies. Unfortunately and until further notice, our physical space must remain closed. Here is how the rest of our programs and services will operate in summer 2020.
 Appointments with Program Manager and Assistant Coordinator
All appointments with the program manager and assistant coordinator will take place over Zoom. Book your Zoom appointment for summer HERE.
Instant Messaging
To facilitate a more rapid response to your questions, we are now offering instant messaging through Telegram. The app is available on multiple platforms, it is easy to use, and messages are encrypted. Messages sent to us through the app will only be seen by the program manager or assistant coordinator. We will attempt to answer your questions in real-time, Monday-Friday between 9-5 and only answer emergency messages after hours. The account is up and running, just search for "UCSDUndocServices" or "858-822-6916" and our logo. Give it a try!
Immigration Legal Services
Students and immediate family can still receive full-scope services and consultations during Summer.
Appointments with our immigration attorney are only available through Zoom. This change was made considering that many forms can be signed, scanned, and shared electronically. In some cases, an in-person appointment may be required, but that will be determined by our attorney and he will inform the client in advance. Book your Zoom appointment for summer HERE.
Policy Updates: Students with DACA are highly encouraged by our immigration attorney to begin the renewal process now. The U.S. Supreme Court is set to make a decision on DACA, which could prevent further renewals. Do not wait to renew. 
Food Security
The USS Food Security Program offers e-gift cards to grocery stores, food delivery services, and restaurants. Depending on the individual need of the student, students may receive up to  $100 in e-gift cards every 30 days until funds run out.
To be eligible for the USS Food Security Program you must be enrolled at UC San Diego and received CA Dream Act financial aid. Students who do not meet these qualifications may contact The Hub for support accessing other equitable programs. https://basicneeds.ucsd.edu/assistance-forms/index.html


Student Programs
The Dream Fellowship Program, USS Intern Program, and the Legislative Advocacy Program will continue to operate, but slightly differently. Students participating in these programs will be notified of the changes directly by the program coordinator. 
Funding
All financial support programs processed through the Financial Aid office such as the Dream Fellowship, will continue as usual through the end of the academic year until further notice.
Other Services and Resources